I am a PhD candidate at Rice University's department of political science AND PREDOCTORAL Fellow AT the university of arizona's school of government and public policy. my work focuses on the determinants of conflict resolution mechanisms and their consequences. To date, my research has been generously funded by the National Science Foundation and Rice University's Social Sciences Research Institute. It has also been published in the Journal of Conflict Resolution (2021) and International Studies Quarterly (2020).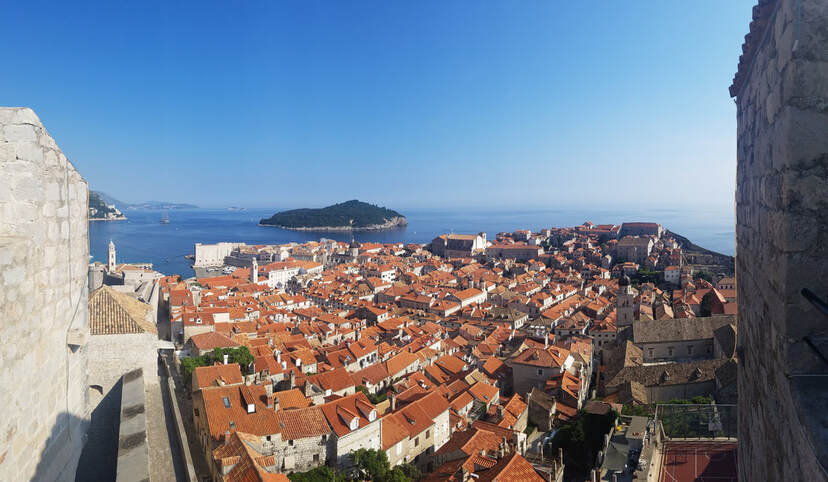 ​All photos on this site were taken by me.​
NOTE THAT MANY DEPICT A LOCATION WHERE some form of MILITARIZED CONFLICT OCCURRED.
​