I am a Provost's Postdoctoral Fellow at the University of Pennsylvania and an Assistant Professor of International Relations (on research leave 2022-2023) at Purdue University.
​My work examines the determinants and consequences of conflict resolution mechanisms. To date, my research has been generously funded by the National Science Foundation and Rice University. It has also been published in the
Journal of Conflict Resolution
,
International

Studies Quarterly
, and
Studies in Conflict and Terrorism
.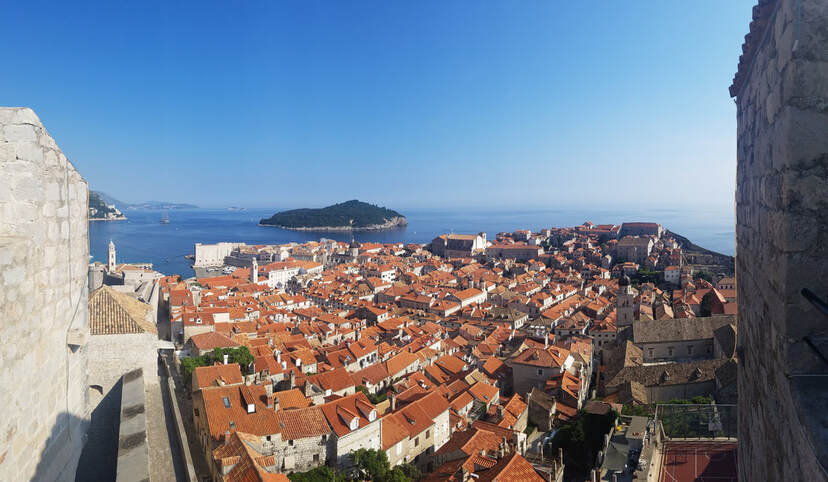 REYLIANA@SAS.UPENN.EDU

​UNIVERSITY OF PENNSYLVANIA
THE RONALD O. PERELMAN CENTER FOR POLITICAL SCIENCE AND ECONOMICS
133 S. 36TH STREET
PHILADELPHIA, PA 19104-6215

​All photos on this site were taken by me.​
NOTE THAT MANY DEPICT A LOCATION WHERE some form of MILITARIZED CONFLICT OCCURRED.
​