I am a PhD candidate at Rice University AND PREDOCTORAL SOCIAL SCIENTIST RESEARCHER AT university of arizona's school of government and public policy. My research sits at the nexus of law and conflict and explores why civil wars are notoriously intractable, even when nonviolent dispute resolution mechanisms, centralized legal systems, and power-sharing agreements are ubiquitous. To date, my research has been generously funded by the National Science Foundation and Rice University's Social Sciences Research Institute. my recent work has been published in the Journal of Conflict Resolution (2021) and International Studies Quarterly (2020).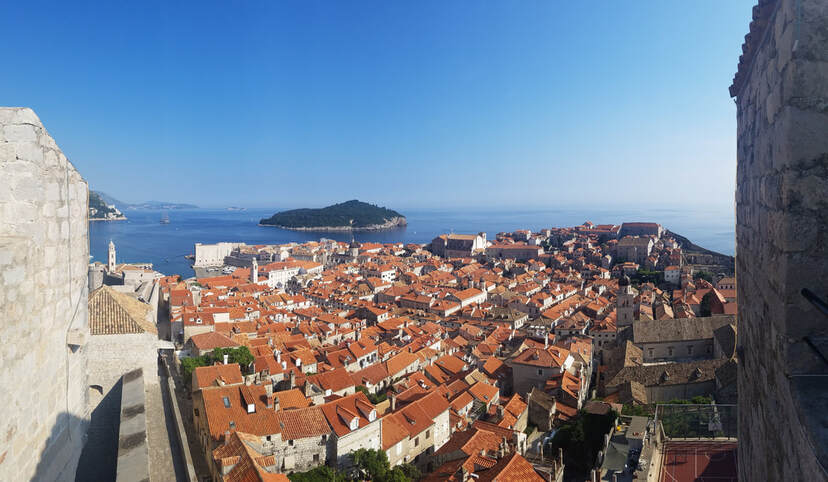 ​All photos on this site were taken by me.​
NOTE THAT MANY DEPICT A LOCATION WHERE some form of MILITARIZED CONFLICT OCCURRED.
​